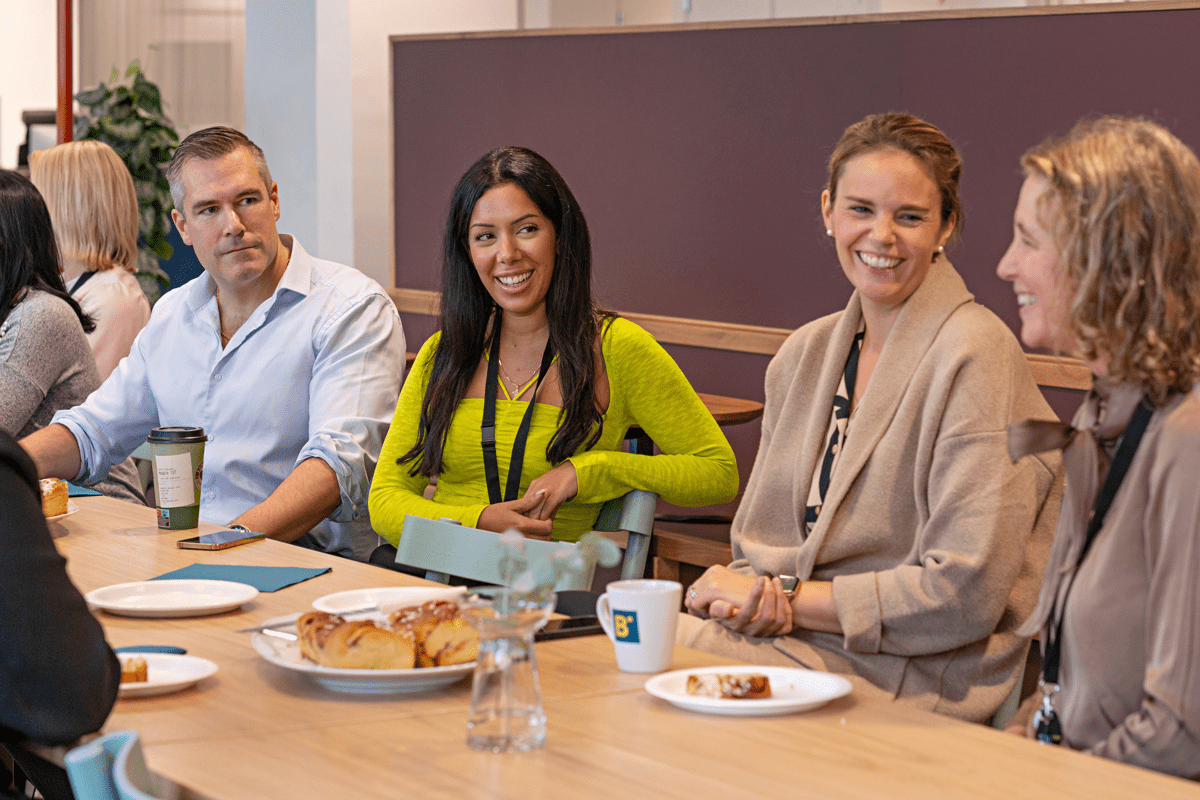 What we do
The Nordic Backoffice function handles all the backoffice related tasks for Sweden, Norway, and Finland.
We collaborate with many other functions within Bluestep Bank but also externally with other banks and real estate agents.
Just a few examples from our daily work are loan administrations including payment flows, reconciliations/reporting and administration of all the pledges linked to the home.
It's important for us as a team to share our knowledge, improving our processes and providing fast and professional service to the external/internal partners. Our success factors are competence, commitment and teamwork.