We are a challenger in the Nordic mortgage market and a modern alternative to traditional banks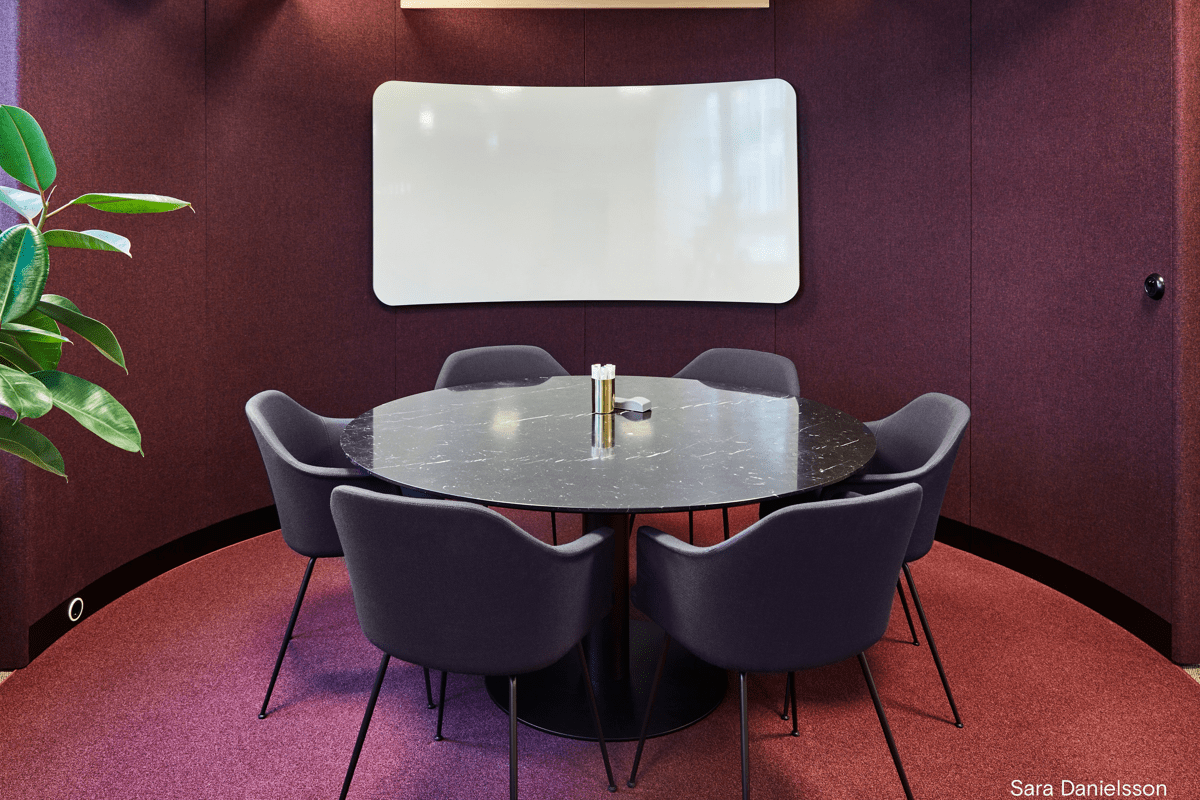 Our business
Bluestep Bank is a challenger in the mortgage market and a modern alternative to traditional banks, choosing to see the potential in each and every one of our customers.

Since 2005, we have enabled financial empowerment of tens of thousands of people, allowing entrance to the housing market, and the possibility of regaining control of their finances. Through inclusive yet sustainable and responsible lending we play an important role for those excluded by traditional banks.
Culture
We are an inclusive workplace where diversity is, and always has been, a core part of our culture. Our employees come from very diverse backgrounds, with an equal gender distribution.

We are on a growth journey and want our employees to grow with us! We should all feel a passion for our mission - and it is more fun when you give that little extra every day!

We invest significantly in joint activities and once a year, we gather the entire company for a joint kick-off and we annually give out Bluestep Awards, to reward fine efforts in various areas.
Perks
Extra vacation days

We offer extra vacation days for our employees!

Hybrid workplace

We offer the possibility for a flexible workplace.

Languages spoken

Employee Net Promoter Score

Our eNPS is an amazing +29. A strong evidence showing that our employees are really proud of us as their employer!

Leadership promise

During 2023 all Bluestep Bank leaders participate in a year long leadership program, specially designed for our needs and vision.

Gender split
About Bluestep Bank
At Bluestep Bank, we are passionate about enabling more people to get a mortgage loan. To realise your plans, dreams, and ambitions - whoever you are. Our goal is to increase financial inclusion in society in a responsible way; by embracing our customers' differences and focusing on their future potential.
As part of our company, you will be part of an open-minded and inclusive culture, characterized by engagement and innovation where we dare to challenge and change. We believe in the values of cooperation and different perspectives. For the right person, we provide great opportunities for an exciting career.
Welcome as you are.